*This post was sponsored by JTV.com. I was paid for this post and received JTV.com jewelry pieces as compensation.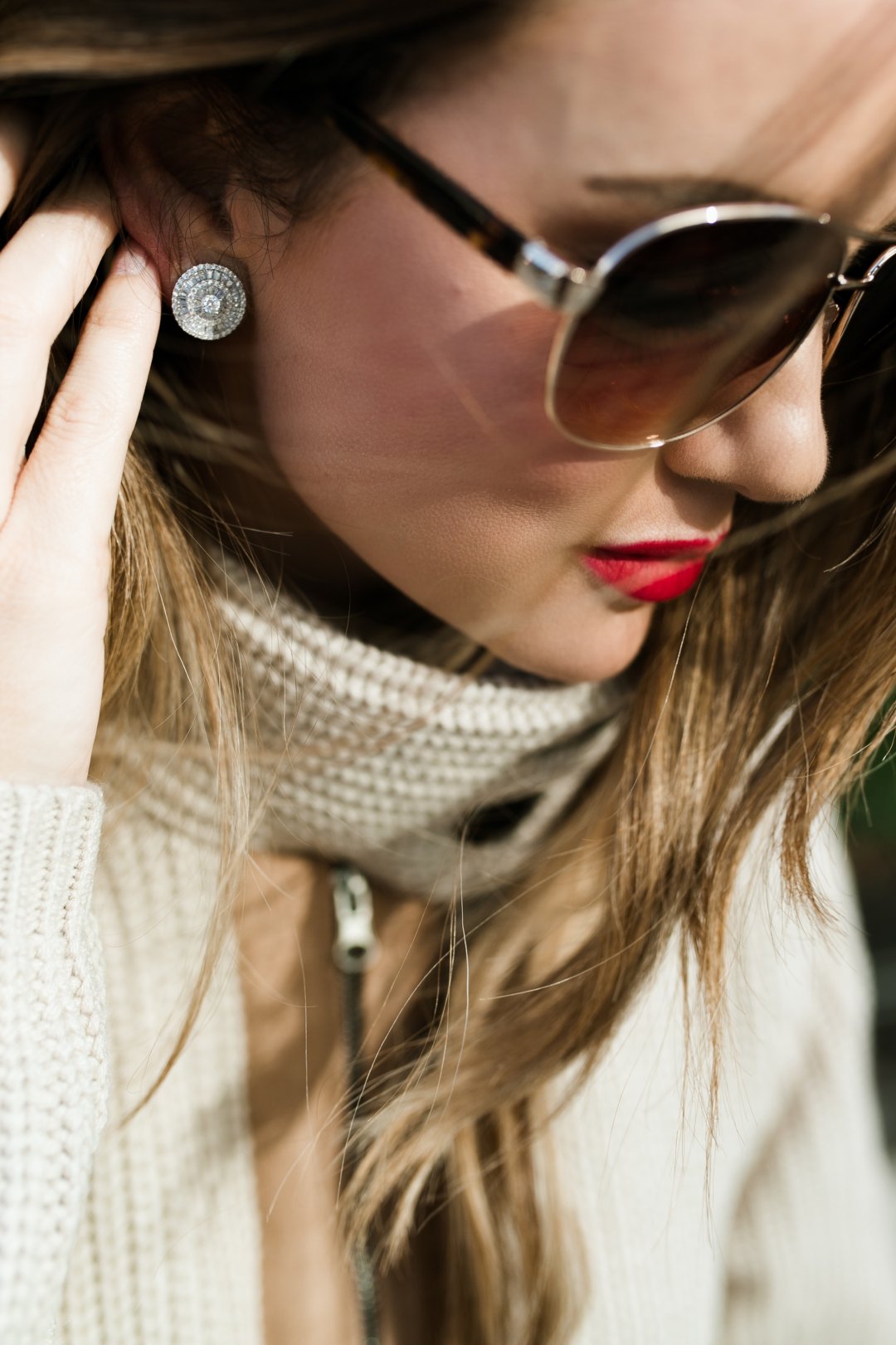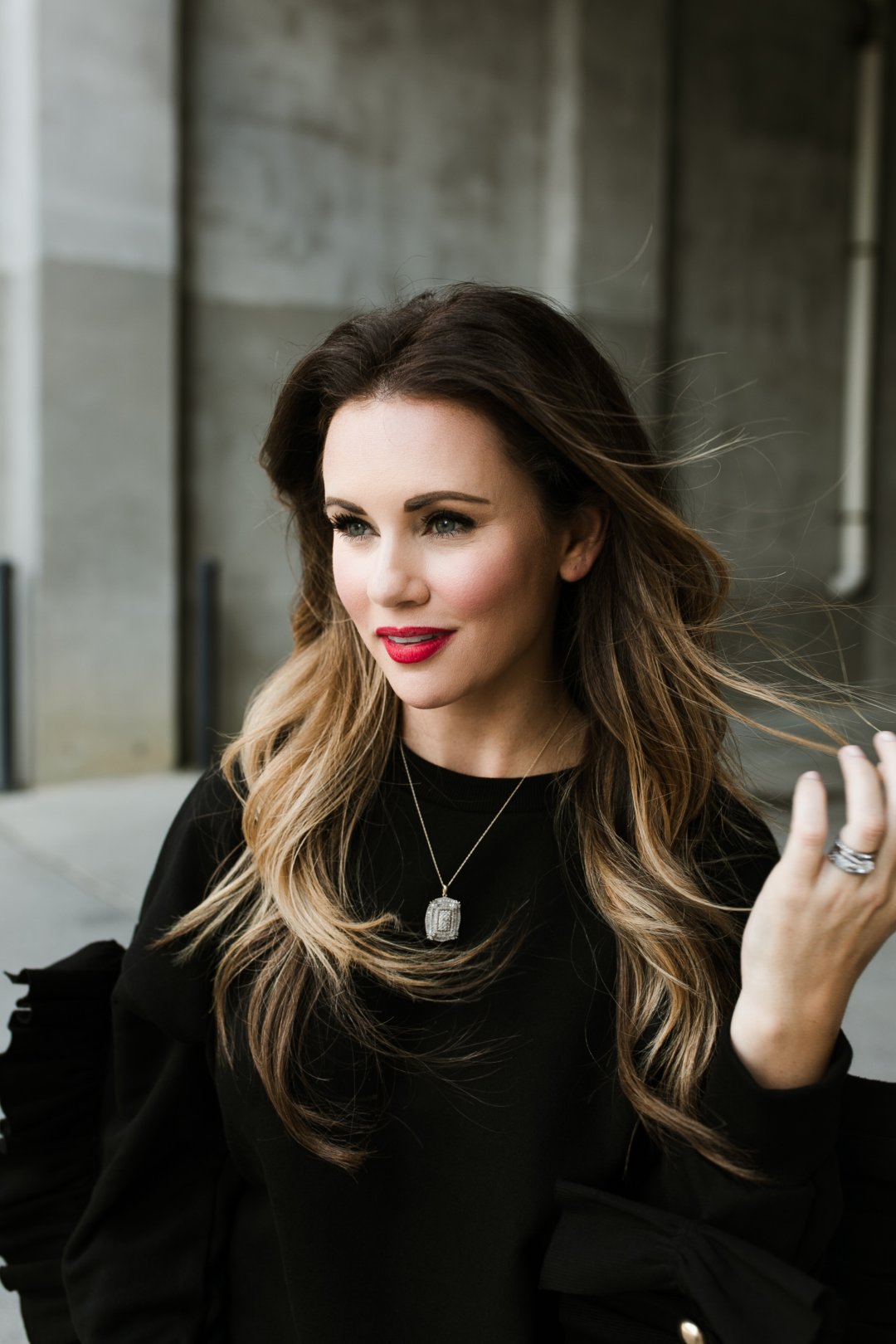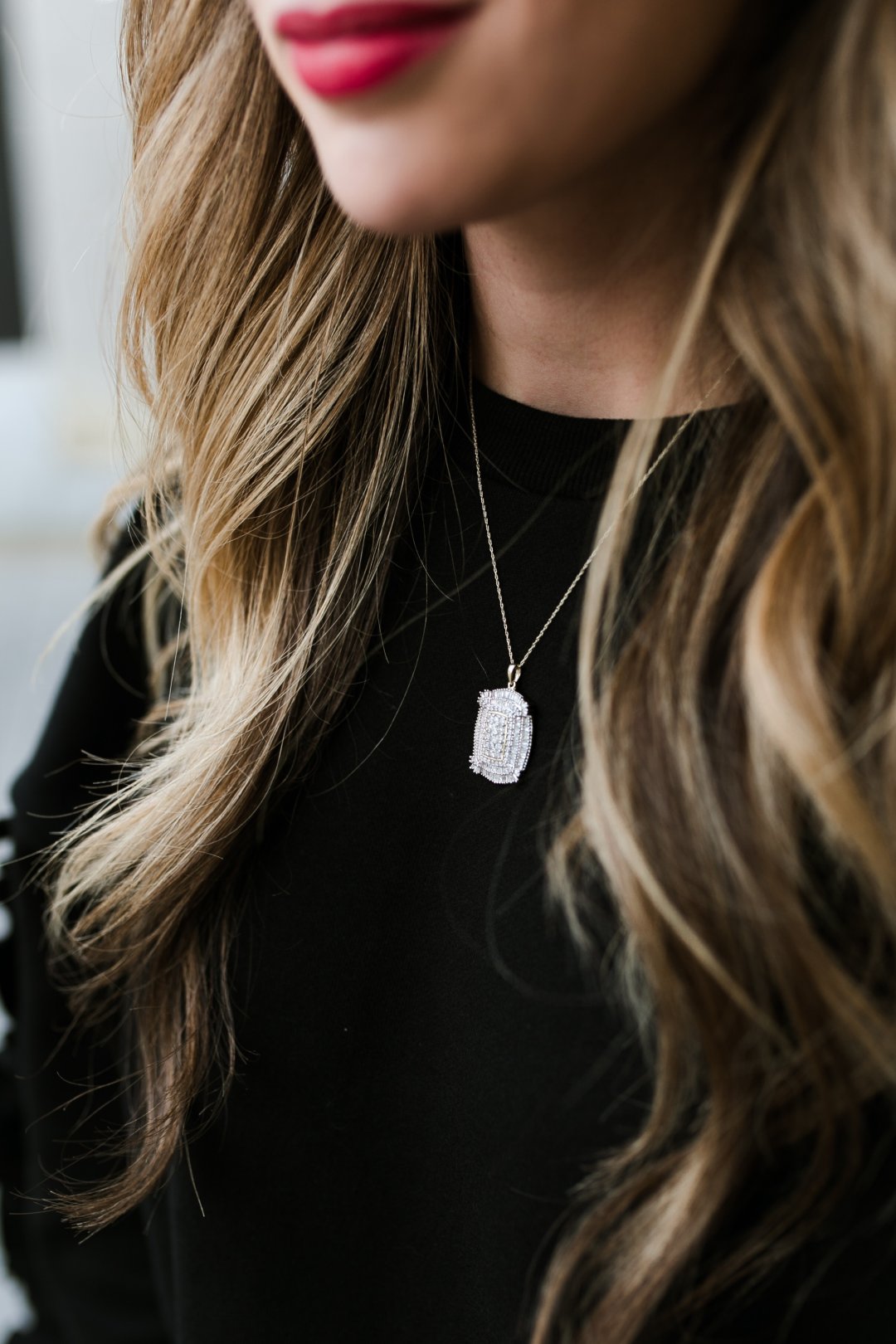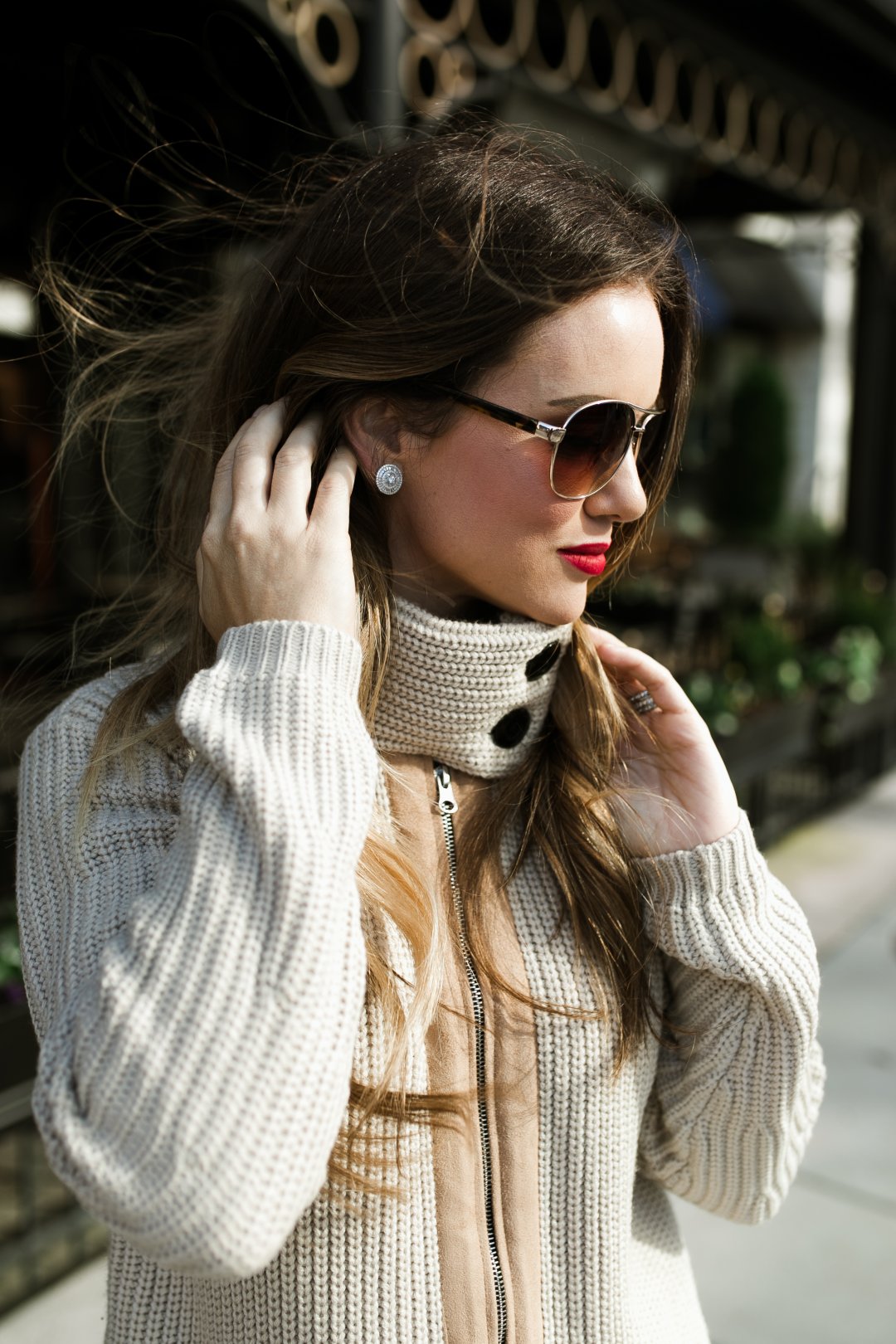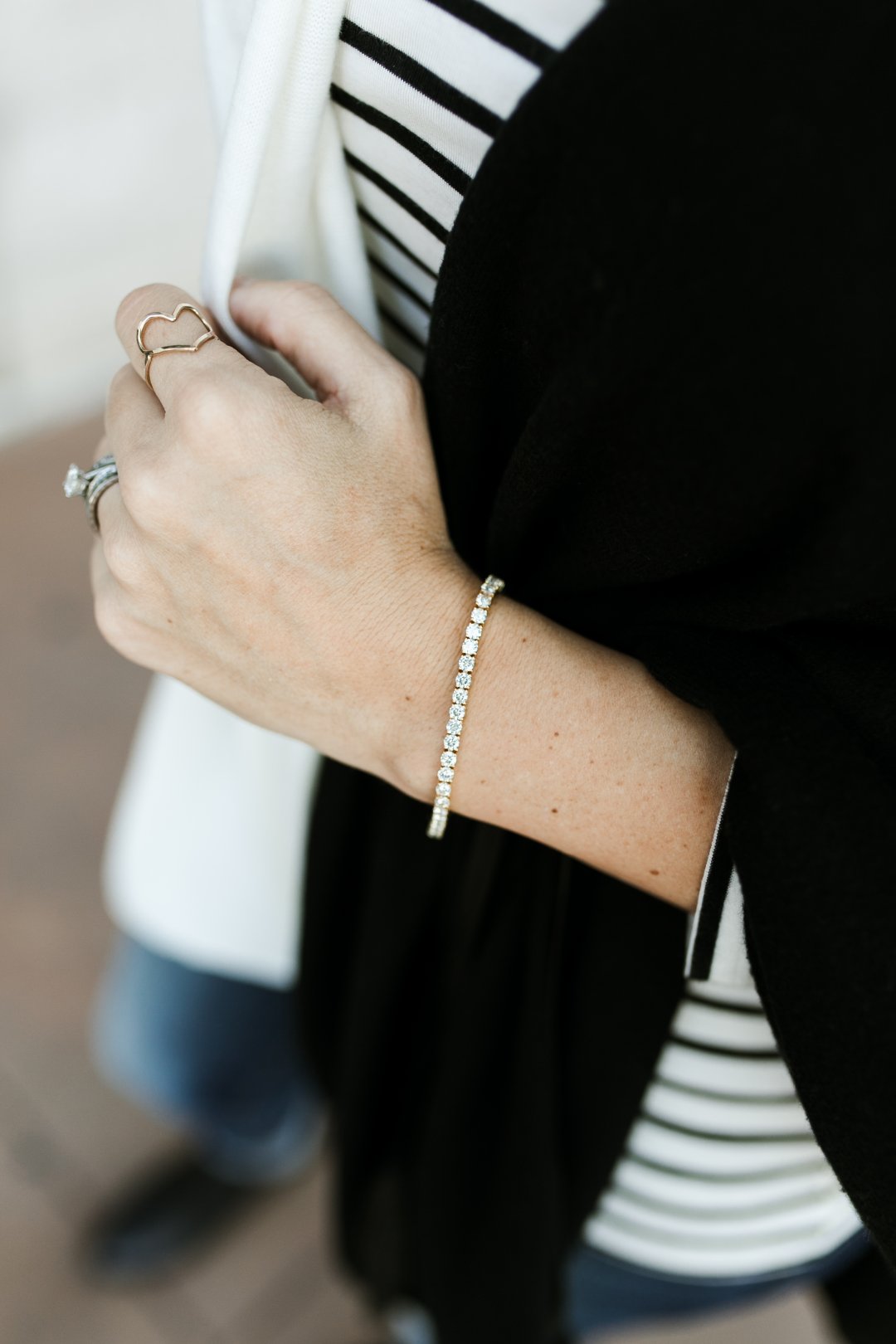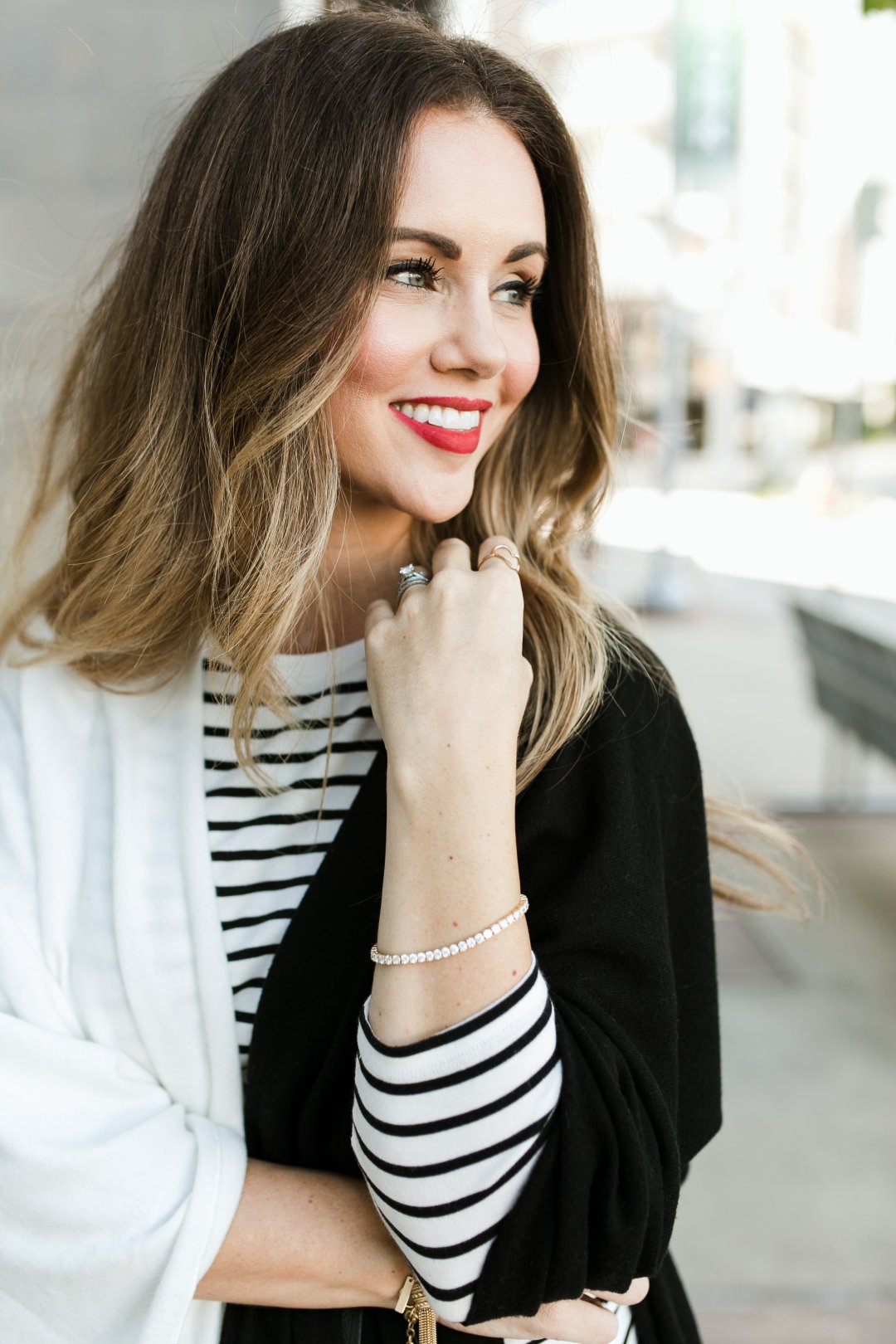 Photography by Madi Flournoy Henderson
Holiday season kicks off with Halloween and now that Halloween is over, I can't help but think about Thanksgiving and Christmas, which are both right around the corner. Time is just flying by and before you know it, we will be welcoming a New Year.
I've told myself that I will get all of my holiday shopping done early this year and I am going to try and stick to that! I'm the type of person that waits to the last minute only to find myself stressed and hustling around to pick out those very special gifts.
I absolutely love picking out special gifts for my family, friends, and loved ones…I take a lot of pride in putting thought behind each gift. Finding "that" special gift brings me so much joy!
This holiday season I will be shopping for some very special people on JTV.com. There are several people in my life that love beautiful jewelry pieces just as much as I do and JTV.com has such a gorgeous selection. Their abundant selection offers a variety of styles at very affordable price points. I also love how unique many of their jewelry pieces are…I have a running list of pieces that I have my eye on so I may just have to give Peter a few hints this holiday season.
I personally have bought/received pieces from JTV.com and I can tell you that their pieces are high quality and just as pictured on their site! JTV.com offers excellent customer service as well, which is so important when picking out a piece of jewelry for someone special.
In today's post I am wearing a gorgeous pair of sterling silver diamond simulant earrings…this earrings are so stunning and they are great for everyday wear! And can you believe that the holiday price for these earrings is under $40?! At this price point, you can check several people off of your holiday shopping list.
I'm also wearing this brilliant Moissanite Fire™bracelet which is a star on its on or perfect for layering with a few other dainty bracelets. And can we just talk about this absolutely STUNNING round & baguette white diamond necklace?! I am totally smitten with this necklace…you have to see it in person to really get a feel for how beautiful this necklace is…it really is breathtaking!
Beyond these 3 beautiful pieces that I am wearing today, you must check out the rest of JTV.com's earring, bracelet, and necklace holiday collections. As I mentioned, I am certain you will find "that" very special gift for "that" very special someone and you may just find a piece or two for yourself along the way. There's nothing wrong with passing along a hint or two when it comes to your own personal holiday wish list!
What is on your holiday wish list this season?!
As always, thanks so much for stopping by and I hope you have a great day.
*My blog may contain links to other websites. I am not responsible for the privacy policies of those other websites. When you click on a link, your information may be collected by those websites so I encourage you to read their privacy policies.
Affiliate links are not associated with JTV.com.